Locally Owned and Operated for Nearly Four Decades
LEI Engineering & Surveying of Oregon is a full service civil engineering, land surveying, forest engineering, and forestry firm that operates throughout the Pacific Northwest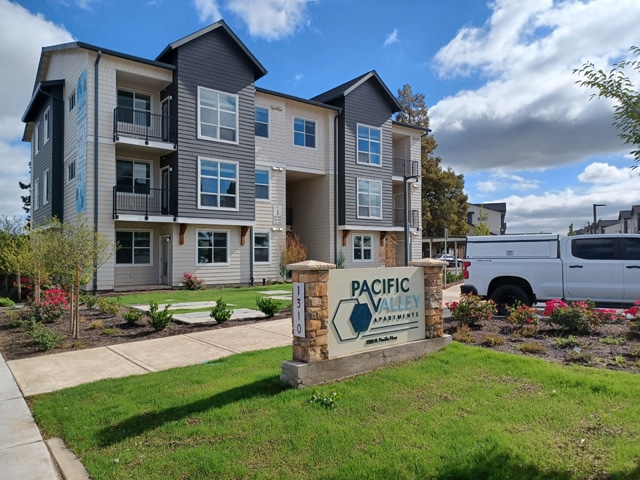 LEI Oregon has completed millions of
dollars in multi-family and commercial
development projects across multiple
jurisdictions. Our team of professionals
works closely with the developer to create
cost-effective and high-quality solutions.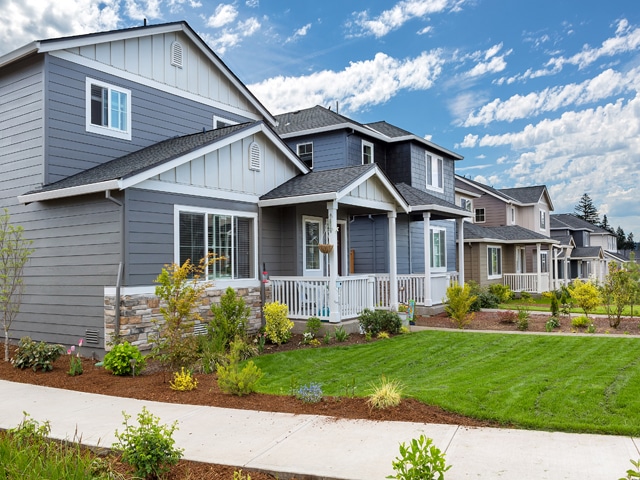 The team at LEI Oregon has decades of
collective experience completing
subdivisions and partitions across the
Willamette Valley. At LEI Oregon, we
pride ourselves in giving our clients
honest and practical solutions that allow
them to realize the potential and value of
their land assets.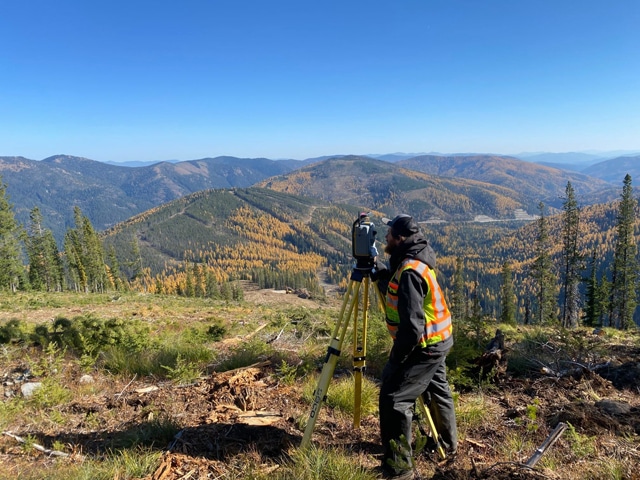 LEI Oregon has worked for the
federal government since the 1980s
and has successfully completed millions
of dollars in professional services
contract work. We currently hold
multiple on-call/multi-year contracts with
multiple agencies to provide professional
services.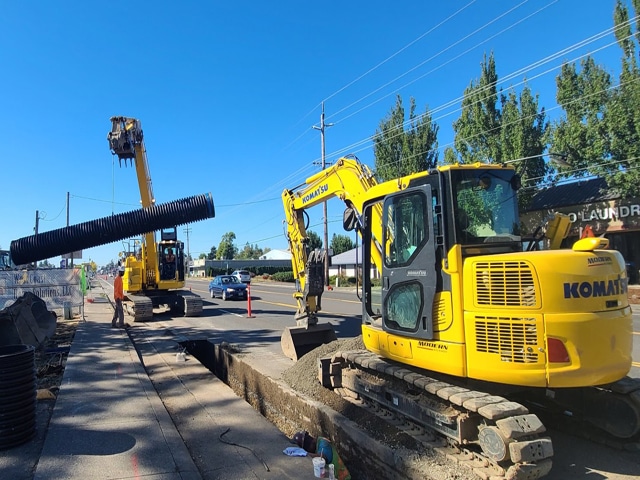 LEI Oregon's extensive experience in
land surveying and civil engineering
development has allowed it to work
effectively for state government entities
and local municipalities. We currently
hold a multi-year on-call surveying
contract with the City of Salem. LEI
Oregon has also completed services for
multiple other cities through the
Willamette Valley.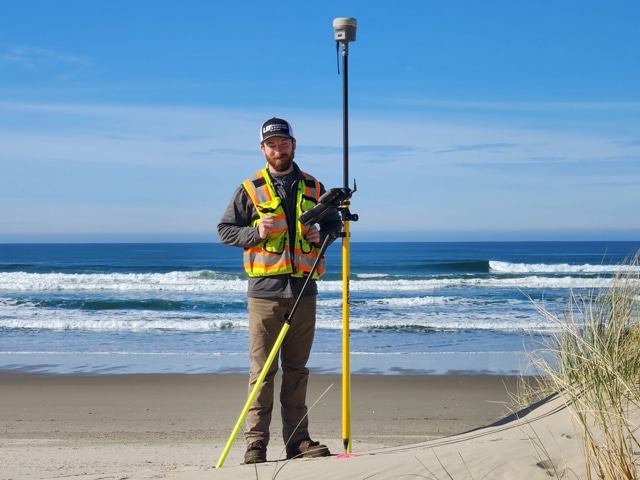 One of LEI Oregon's largest clients collectively are small to medium sized private
land owners. For these clients, LEI
Oregon provides a wide range of Land
Survey, Planning, and Engineering
services. These include property corner
location, record of surveys, partitions,
small subdivisions, and other land
development projects. We pride
ourselves in providing the best customer
service at highly competitive prices.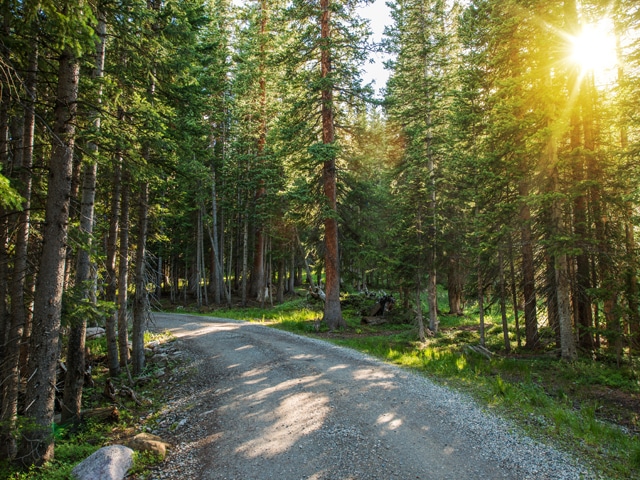 LEI Oregon has proudly serviced the
forest industry since its inception in the
early 1980s. Clients range from large
industrial timberland owners to smaller
woodlot owners. We are especially
experienced at low-volume road
engineering, logging systems and
transportation planning, stream crossing
and fish passage design, and field
deployment of remote sensing
technologies.
Start Your Project Today
Contact the LEI Oregon Team to talk with one of our qualified professionals about your project, and let us help you get your project started. Customer Service is our most important priority, and so we look forward to partnering with you to successfully achieve your objectives.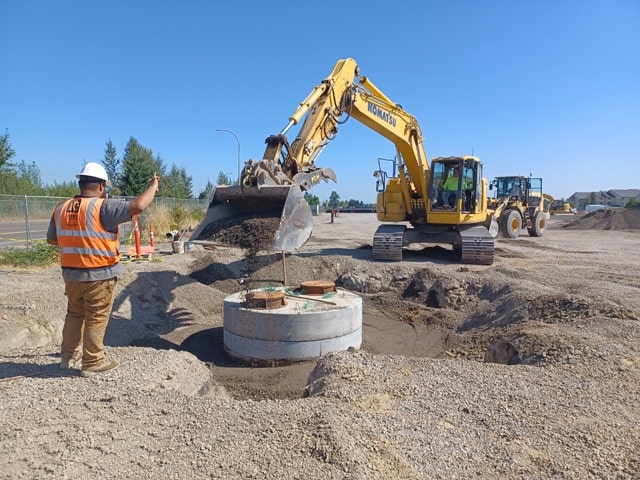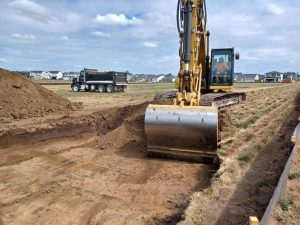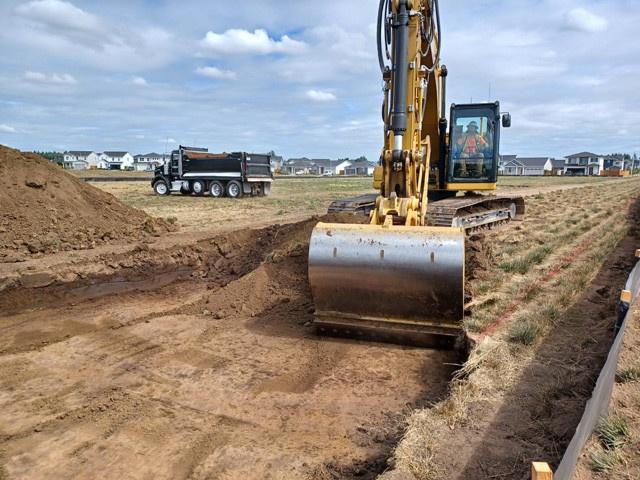 The Boones Crossing Phase 6 multi-family development broke ground with construction beginning on the new City of Woodburn Road South Arterial.  Phase 6 of this
Read More »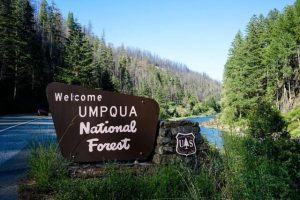 The USFS awarded LEI Oregon a contract to inventory all signs on the Umpqua National Forest, covering a few thousand miles of forest roads. This
Read More »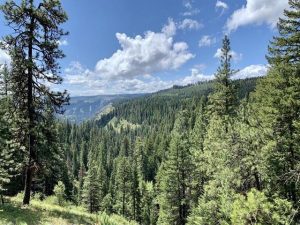 LEI Oregon begins field operations out of Troy, Oregon, for the USFS Longbow Timbersale. This fuel reduction project covers several thousand acres of USFS lands and
Read More »