LEI Engineering & Surveying of Oregon's full-service civil engineering shop is highly experienced and skilled at civil site design, commercial and industrial development, residential design, stormwater treatment, hydraulic design, and roadway engineering. From the planning stages to construction, we create the strategies that transform empty lots and crowded urban landscapes into useful assets to the community.
Key to LEI Engineering & Surveying Oregon's success is open communication with our clients from project onset to final project closeout. We work to thoroughly understand client objectives, needs, project constraints, and budgets to tailor an engineering approach to client needs. Our objective is always to provide our clients with the greatest return on investment possible, through highly specialized and proven engineering techniques. Our client's success is ours too. LEI Engineering & Surveying of Oregon takes great pride in meeting our client's needs to their highest satisfaction.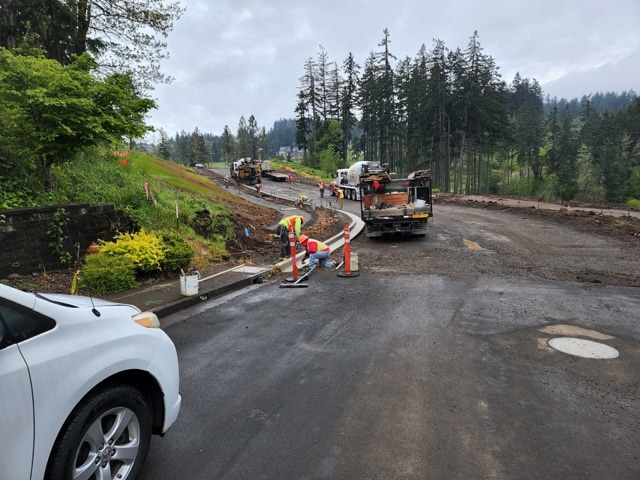 Our Civil Engineering Services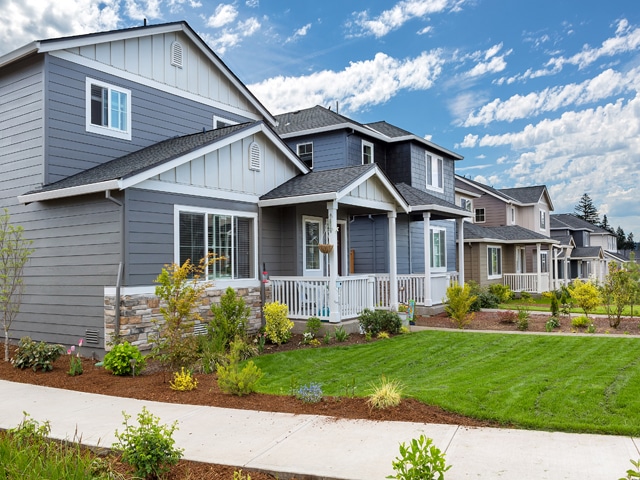 Residential Engineering & Development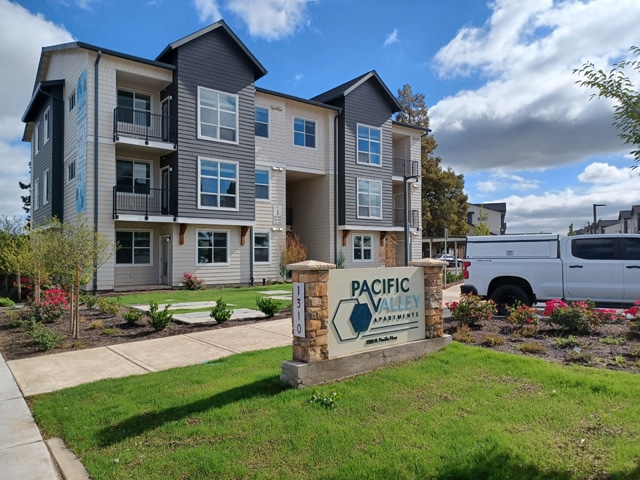 Commercial Civil Site Design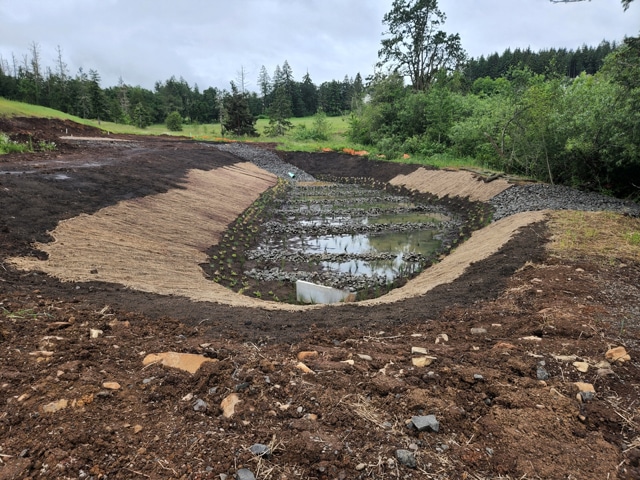 Stormwater Analysis & Design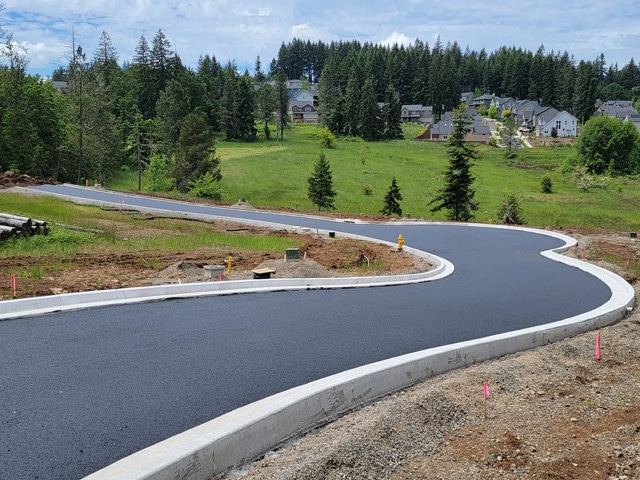 Roads not only provide access to a property, they often provide a first impression of the development. LEI Engineering and Surveying of Oregon's designs provide roads with safe, efficient access to homes and businesses while remaining pleasing to the eye. Our decades of experience include federal, state, and local government contracts and private residential projects.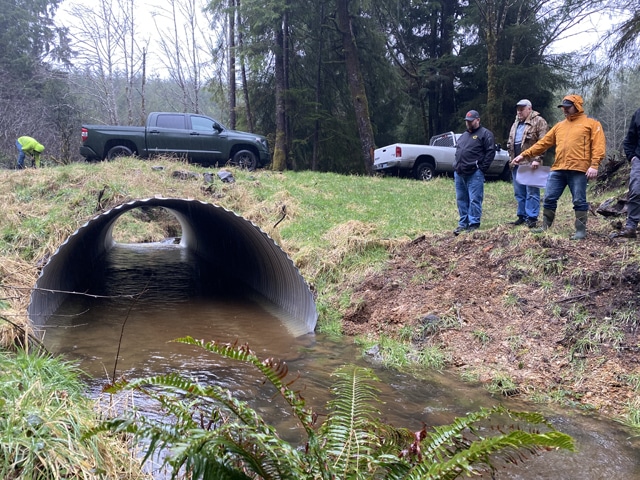 Hydraulic Design & Engineering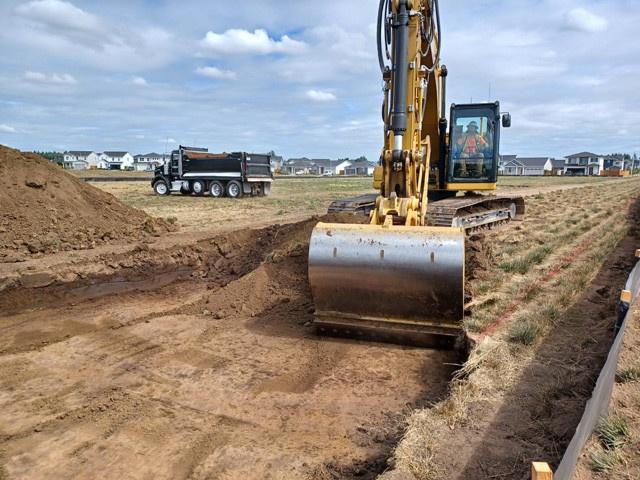 Construction Engineering/Permitting