Land Surveyors are an essential part of any development project work and the basis for solid design. Accurate site layout is essential when performing any type of construction work. Our local land surveyors are prepared ensure you get the timely response you need. We utilize cutting-edge technology, including the Robotic Total Station and Survey Grade GPS, to deliver a superior service at the best price.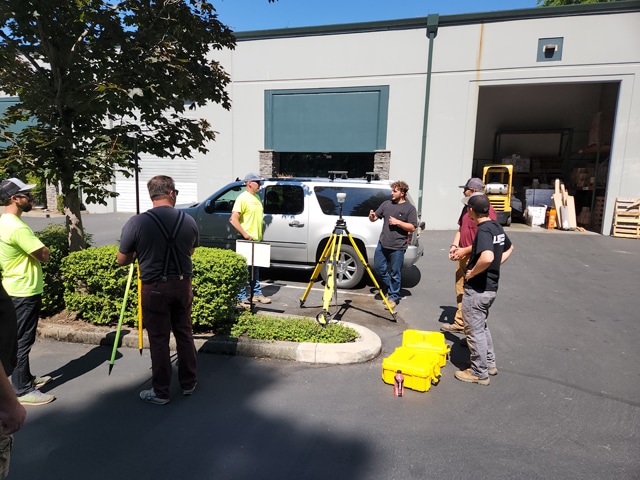 LEI Engineering & Surveying of Oregon has a full staff of engineers, land use planners, and resource specialists backing our land surveyor staff.  This means that the survey project will be completed incorporating the bigger picture and not just the survey portion of the project itself.  Oftentimes, the decisions at the survey stage of a project can have overarching implications for the stakeholder.  LEI Oregon will work closely with clients at the onset of a project to develop a comprehensive project plan to meet client objectives and budget. Our staff comprises top-quality surveyors with a broad range of expertise and decades of experience.  All land survey services are based out of our Salem, Oregon Office.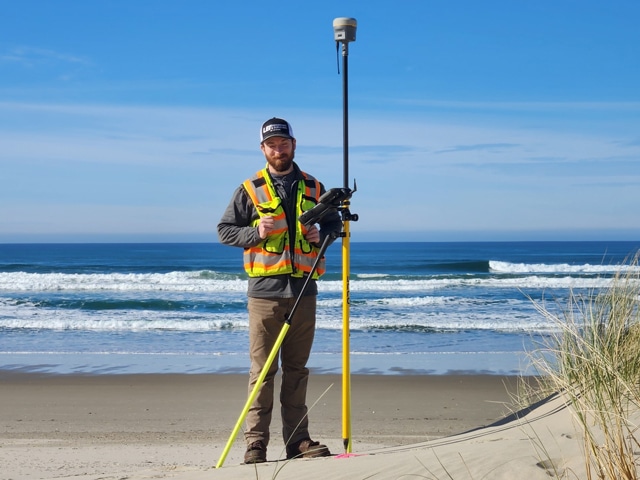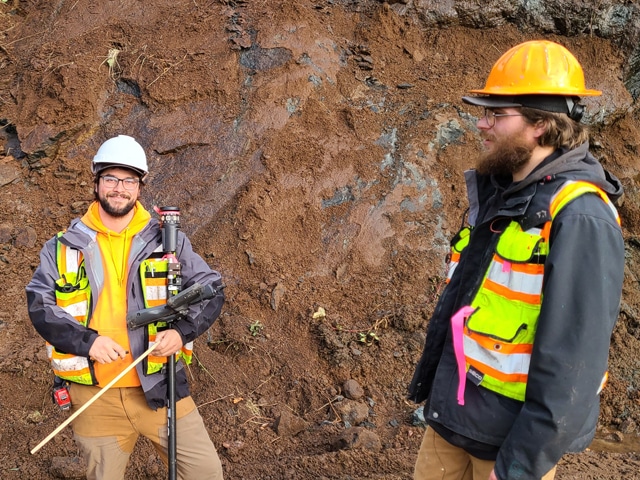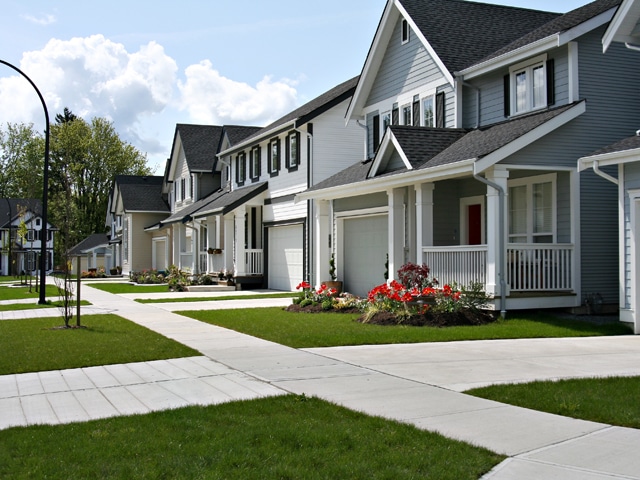 Partitions and Subdivisions
Navigating the entire process seamlessly, from the initial survey to the application and planning stages, culminating in the meticulous final documentation. Our streamlined approach ensures a comprehensive journey, marked by precision and dedication at every stage of your project.